Enjoy and Achieve
The particular interests and talents of individual children are considered within the individual Placement Plan which includes ways in which the child will be supported to pursue their interests and talents.

Children are helped and encouraged to engage in leisure and other activities that promote a positive involvement with the cultural, ethnic, religious and language heritages to which they belong. This is also seen as an opportunity to celebrate diversity and help other children from different backgrounds to learn about difference in positive and enjoyable ways.
Examples include supporting children in attending church (where appropriate) attending cultural festivals in various locations (i.e. Notting Hill Carnival/Museum trips etc).
Safety
Any activities that children engage in always take into account the safety of the child.
Any high-risk activity that the child chooses to pursue, for instance rock climbing or horse riding is supervised by a qualified person. Additionally, parental consent is gained beforehand.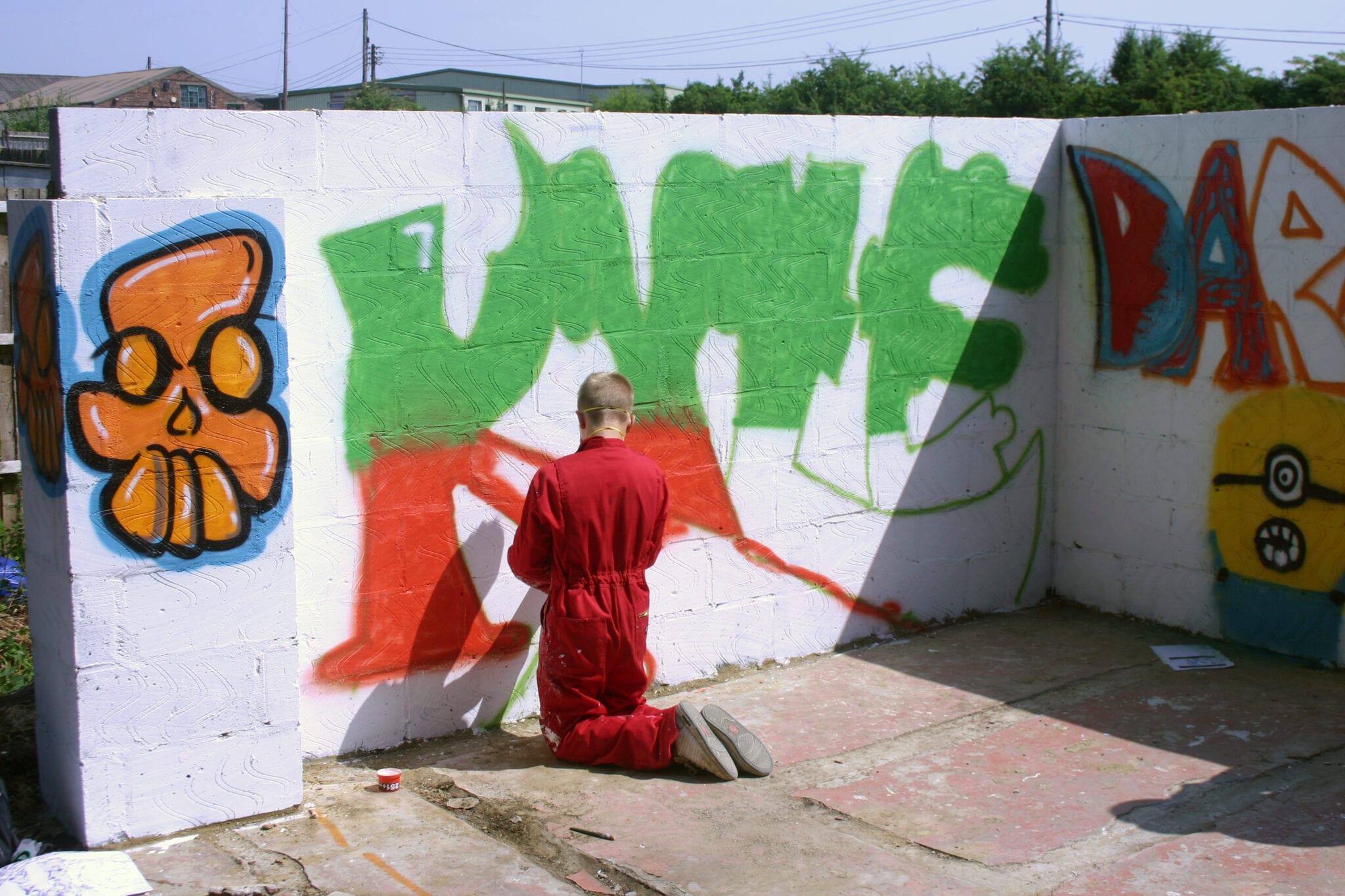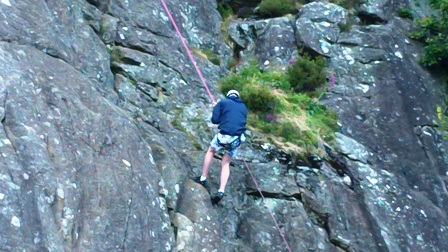 Games and Internet
The ubiquity of the internet and multitude of ways of accessing it mean we have strong security settings on our equipment, alongside expert Information Communication Technology (I.C.T.) people. We empower the children, and teach them online security and how to become an online knight.
Group Days Out and Holidays
As part of our commitment to enriching the lives of the children with whom we are working, they are afforded the opportunity to attend group residential activity trips.
In the past this has included camping trips to Wales, which included mountain walking, White Water Rafting, Sailing courses, cycling and water and adventure activity experiences.
We have worked with PGL activity holidays and other experimental holiday providers to ensure the children are included and not disadvantaged by being in care. All these activity holidays are within a contained environment and staff enjoy and participate with the children.
We can also, depending on the needs of the child, prepare and deliver bespoke activity and adventure respite holidays. For more information on this service, please contact us directly to discuss requirements so we can see if we can help.